Happy birthday
August babies
!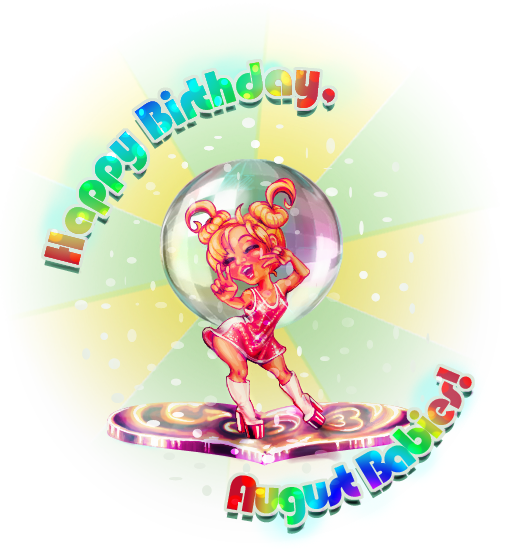 This month's gift was done by Parker! There's a link above to give feedback and let Parker know how you feel about it ♥
It's been a little quiet here on Glam while we fix a few things here and there, but bear with us! We're still very much up and running.
You can also check out our
Discord
where you can chat, share your dolls and give us feedback for the site as well.