Welcome to The Doll Shoppe!
Please note that all dolls in this shop will only be adoptable by the person that purchased them!
Examples of my work: DO NOT ADOPT! Some are previous orders from The Gathering.
Mini Base: (Not sure of the site anymore)


Prep Base: Bases by Xandorra and
Fainelloth






Medium Base: Bases By Xandorra (Mina, Dyna, and Lauren)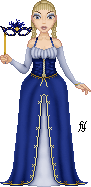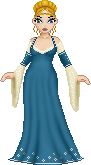 Background: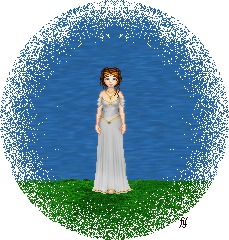 Sticker Edging:


Gore and Nudity:
Pricing and payment.
- PAY WHAT YOU THINK IT IS WORTH!
- Add-on Prices.
- Background Pixel Scenery: 100-500 + Doll Price - I will PM you.
- Couples/Groups: Negotiable- Depends on how many dolls total.
- I may accept trades at times, so feel free to ask.
- Gratuity is appreciated.
- When paying, please send a message along with the donation.
What I prefer to doll.
Really, I can try to do just about anything, and I love to experiment, but here are a few things I enjoy most.
- Mini, Prep, and Medium bases
- Fantasy Characters
- Sci-Fi
- Medieval
- The Weird and Wacky
- Tastefull Nudity
- Some Gore
- Hair! All styles and colors
- Art inspired (songs, poems, short stories, pictures, etc.)
- Details! I love the tiny details!
Form.
Code: Select all
[b]Base:[/b] (Please make sure that it is okay for fake-currency use!)
[b]Skin:[/b] 
[b]Hair:[/b] Style and/or Color
[b]Face:[/b] Eye Color and Expression (note expression doesn't always come out on the smaller bases)
[b]Body:[/b] (Tattoos, piercings, scars, missing limbs, wounds, etc.)
[b]Clothing:[/b] 
[b]Accessories:[/b] 
[b]Anything else:[/b] If you have a picture, song, poem, or short story you want me to work off of/ doll what inspires me please link it.

IMPORTANT NOTES.
- SAVE YOUR DOLL(S). DO NOT HOTLINK.
- Remember to credit!
- You may order more than one doll at a time, but the more you order, the longer it will take.
..:: Pick Up Orders ::..
For Kenly {Base by
Fainelloth
}