I named her Tiffany because I based this base off of a picture of me... and I felt weird naming her after my web name.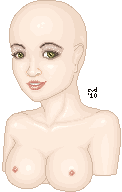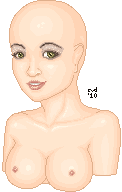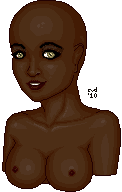 I suck horribly at creating darker skintones. :[
Thanks to all of the CC and advice everyone gave me in rehearsals! I'm not sure she would have ever made it out of the WIP folder without you guys.
Though I'm officially calling her finished, CC for future reference is always appreciated.