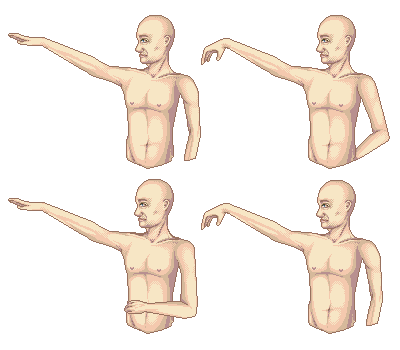 Aha, this is actually something of an in joke between Alya and I, but really, you don't need to know the joke to get it.
If anyone is better at profile poses than me, I would appreciate some edits. Seriously.
But really, this is just something silly.
Also: heart nipples!