I haven't really gotten on here in a while so I'm going to dump my newest bases and run lol.
If you use any of these bases, please link to my DA<3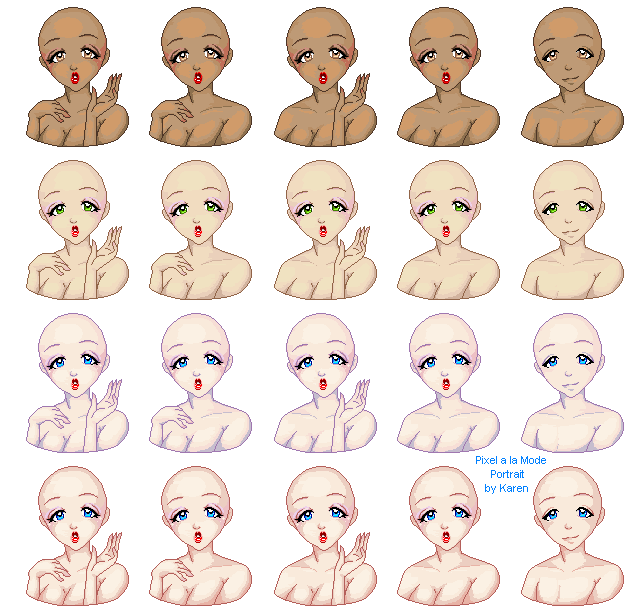 This was for a forum but unfortunately its dead like most dolling forums.
This was the set to go with the portrait.
This one was made off of my old base called
kid base.
And this is my newest base made for a doll my boyfriend wants. O_o Please edit the crap outta the dood. He is missing a butt! I must have been really tired last nite lol
Oki. That tis all.