my mom was talking about wine when i was naming this base, so ya
it's made from an old sketch. i totally screwed up the boobies, but have no more patience left to re-do anything.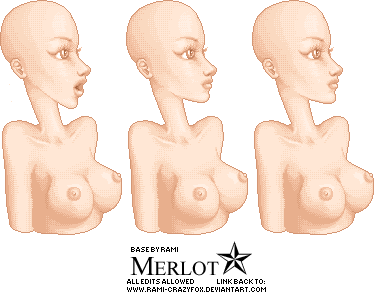 I tried two different chins. And liked both, so...
Is it just me or does she kinds-sorta-a-little-bit looks like Holly Madison from girls next door?
all edits allowed! =]