Like a $20 hooker :B
Haha, I'm selling myself, and I'll leave it until January 15th, 2012. (Pacific time) -end of the 15th, not the beginning
What I'm selling:
1 traditional/digital drawing (of your choice) & a doll c:
The only rule is a minimum bid increase of 5. That's it.
I'll doll on any base as long as it's not a traced animu base. .3.
even porn.
yes.
>8D
Here's some recent examples of my work~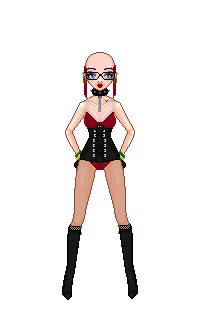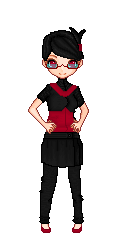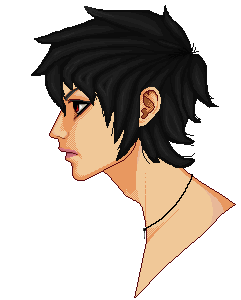 Bases by Chama, Zipple, Hollay, Ichigo-tan, JessiG & Wish04
Also, you can see what I suck at.
(HAIR)