I am offering
I'll doll any character you want. Pixel shaded of course.
Male/female doesnt matter. You can choose a base or I can pick one.
Smallish to mediumish dolls are my best, but i'll do a large doll (will just take a few extra days)
So, uh Any takers???
Auction Start Time
: January 14
Auction End Time
:January 17
I like to make:
everything from big floofy dresses to sleek styles and armor.
I don't like to make:
most everything
I absolutely WON'T make:
trees or super ornate backgrounds I'm not good at that.
Examples of my work:
[with base credit]
base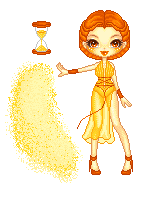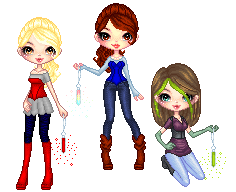 base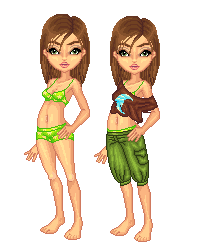 base