I'm selling myself 8D *takes shirt off*
Lol just kidding
What I'm offering:
-An avi (avatar) or a small/medium pixel doll (I don't doll huge trust me, I almost always resize it)
-I will doll males and females
-I will doll armor
-LOTS OF REFS PLEASE
-I will NOT doll full on gore, porn, My Little Pony, or Homestuck. No way.
-I will also not doll a background. I'm not comfortable with them yet
Examples of my work: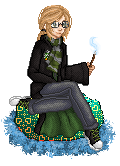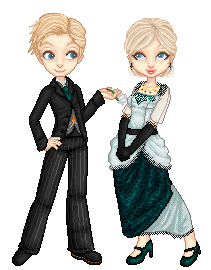 Auction ends February 8th.
That's a little over a week from now. That's plenty of time right? :3 Have fun.