Yep, I haven't done this in a while, but I would like to auction myself off
I think a week is fair for the bidding, so it will be ending March 8th at 12 noon, EST. Let's have the bidding limit at 100.
I am offering:
A doll
Auction Start Time
: Right now XD ( 8:15, March 1)
Auction End Time
: Noon, March 8
I like to make:
I like to make things with lots of details. Especially Steampunk, Cyberpunk/techy stuff, fantasy stuff, big hair, etc.
I don't like to make:
I hate dolling things that are really basic/boring. Request a character in a plain shirt and jeans and I will go nuts trying to make it look right, and probably end up adding random sparkles to keep myself interested.
I absolutely WON'T make:
Guys, sorry, I'm just not comfortable dolling males yet. Not totally opposed to doing two dolls together, but romantic couples aren't my strong suit.
Examples of my work: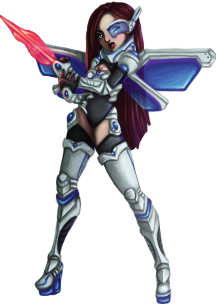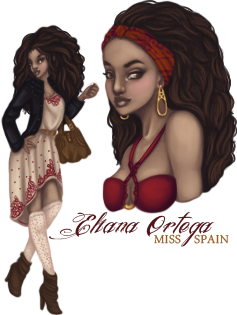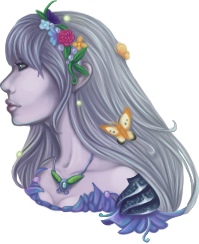 First two dolls have bases made by
http://thehword.deviantart.com
, with credit going to DHF as well. Last one is baseless. If you'd like more examples, take a look at my da:
http://caitlincaitiecait.deviantart.com