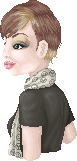 I am offering: Fullbody, Portrait, or an Av & Sig set
Auction Start Time: March 8, 2015
Auction End Time: March 21, 2015
I like to make: Anything with lots of color! Fantasy / historical seem to be my go-to but I enjoy making most things.
I don't like to make: Guys. I will, but I can't promise the best results. /am rusty.
I absolutely WON'T make: Specific fandom things (like an exact character). Things from a "world" are okay. I also won't make Anthros. I find them creepy. Tails, horns, hooved feet - fine. But full on anthros are no.
Examples of my work: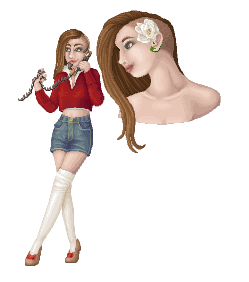 Base Base Bases
Remember: Bid increments must be at least 5 but no more than 20.