I am offering: Medium to large ish fullbody or medium fullbody with minor props and/or background in either tool or pixel
Auction Start Time: March 22, 2015
Auction End Time: April 4, 2015
I like to make: bright/saturated, colourful, bling, lingerie/swimsuits, pretty dresses, females (generally), face and minor body edits, shoes, fandoms (especially harry potter)
I don't like to make: anything too stylized, I have my own style and I can't do much more then that. If you want a dude, you are taking one serious gamble. I am not very good at them.
I absolutely WON'T make: porn (but tasteful nudity is OK), HUGE dolls or animals (no time for that), baseless (I am not that good)
Examples of my work: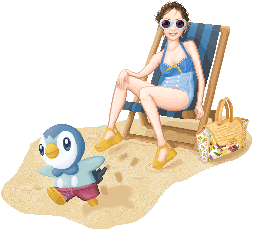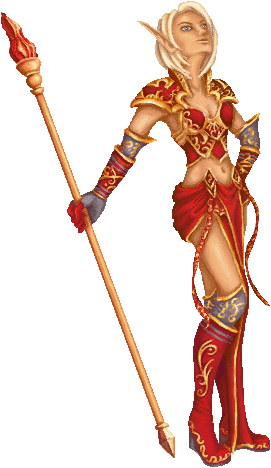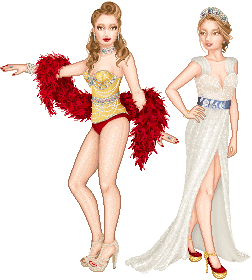 base 1 base 2 base 3
Remember: Bid increments must be at least 5 but no more than 20.