I am offering:
Fullbody, Portrait, Av&Sig set, Doll with prop or Doll with background, your pick!
Auction Start Time
: April 5, 2015
Auction End Time
: April 18, 2015
I like to make:
I enjoy things with lots of details. Steampunk, cyberpunk/cyborgs, historial and fantasy things, really just anything that is detailed and has interesting things in it.
I don't like to make:
I would prefer to not do nudity or excessive gore. I'm okay with a little blood, but not a ton of blood or guts.
I absolutely WON'T make:
I won't do any males, sorry! I need more practice with them before I offer to do them for others as an auction!
Examples of my work: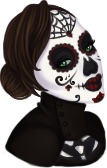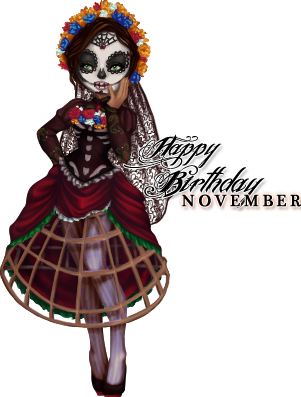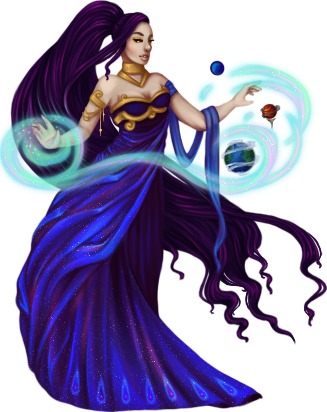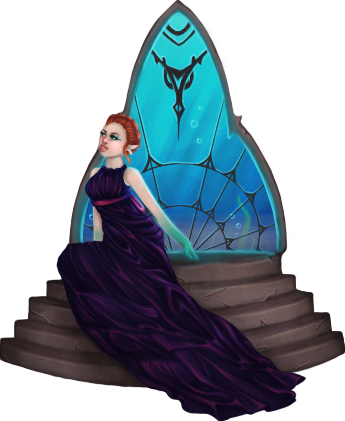 Bases:
Dia de Los Muertos full body - Duckie:
http://dnya.deviantart.com/
Dia de Los Muertos portrait/av - Glumentia:
http://glumentia.deviantart.com/
Gift for StormNicki with planets: Baseless
Gift for Artzygrrl with background:
http://phrixian.deviantart.com/
Remember:
Bid increments must be at least
5
but no more than
20
.