Moderator: Gwen
Silver Screen Legend

Posts: 2721
Joined: Mon Jul 07, 2008 6:59 pm
AKA: Nerdier Than Thou
Dolling Style: Tool and Pixel
Avatar Base: My base
Location: Austin, TX
Contact:
Here are all the fitness poses put together!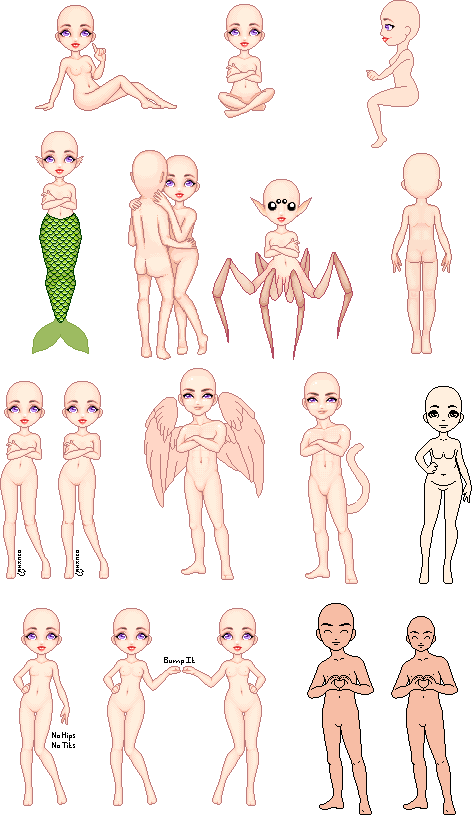 ---
Supporting Role

Posts: 186
Joined: Sun Nov 02, 2008 6:40 am
Dolling Style: Tool and Pixel
Location: Estonia
Contact:
Need to use these ALL at some point!
---
Producer

Posts: 2767
Joined: Sun Aug 02, 2009 6:42 pm
AKA: Quoth The Batty
Dolling Style: Tool and Pixel
Avatar Base: dnya.deviantart.com
Location: flying around on a broom
Contact:
Indeed. we are some fantastic base editors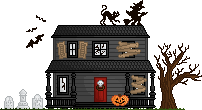 by
Mokia
---
Super star

Posts: 1587
Joined: Fri Mar 06, 2009 11:43 am
Dolling Style: Pixel
Avatar Base: http://kar10sa.deviantart.com
Formerly: PocketfulOfLove
YES. I love these call. I need to make an OC that I can use with the spider base. Hmmn..
- Lauren
Usernames I've Used: LaurenDouglasArt / LucyKitsch / BalanceWithIntention / TransmogrifiedLimn / AndSheCameAlive / LuneLyoness / OfTheFreckledKind / LaBellaMadre / PocketfulOfLove / TheSketchingVeg / LestYeBecome / EvolveTransform / LaurenDouglasCreates / LaurenDouglasCreative*

My DeviantArt
Avatar by me, base is a GLAM exclusive.

My laptop is finally working after not having worked for months, AND I'm pregnant, so sorry if you haven't seen / still may not see much of me for a while!
---