Here's my own little request thread!
I will pay 50 diamonds
for every doll made of my girls. I may
tip
extra depending on the size, quality, or even my current mood. XD
Here we go!

CERES
ELLY
KOYI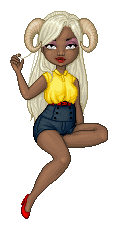 MELLY
RUBY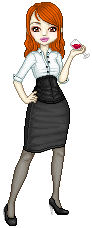 LIANA
COREY
Some characters have 'face models'. I've provided pics, but if you need more, the pictures are saved under the models' names.
If you're interested, you can find lots of beautiful artworks of my characters
here
in my favorites. <3