A lot like
dog shaming
... but for dolls.
We all started somewhere, and usually that somewhere was not a pretty place. So lets poke a little fun at our old selves
This is mine, though it was really hard to pick one
I have a lot more embarrassing skeletons in the closet than I remember.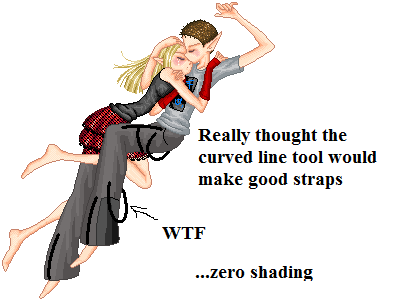 base by
gienath
notes about dollshaming:
-only shame your own work
-use the basemakers alias if you don't have a known url anymore