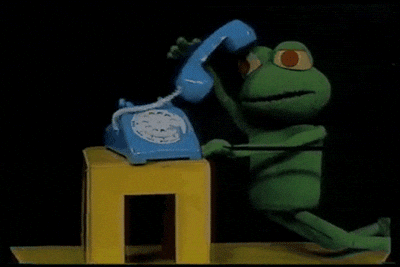 So I'm kind of like a little old lady who doesn't understand technology, sometimes. I DON'T UNDERSTAND DEVIANTART. I've been trying to put my dolls up since I signed up for it like a couple months ago but every time I try it's like "No preview" and I get intimidated because I don't know how everyone has previews, do you all just shrink your dolls or what? What's going on?!
ALSO. I notice that you all are way cool and when you give base credit you do a little link with the person's user picture thing-a-ma-jig.... how's this happening?! Is this some magic button I don't see or do I need to refresh my HTML skills? Just kidding, I don't have any HTML skills, tricked ya.
If you help your ol' Gramma Buttons out I'll give you all a virtual lipsticky kiss on the cheek and a virtual cookie... it might have raisins, though. You can't always trust a grandma not to sneak in some raisins.