Moderator: Phoenigette
[align=center]This month's winner is
Kerberos!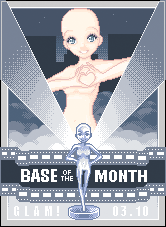 [/align]
Av by Hollay

Please do not PM Em for any reason; contact any of the other moderators instead!
---
Super star

Posts: 772
Joined: Fri Mar 05, 2010 8:08 pm
Dolling Style: Tool and Pixel
Avatar Base: Hollay
Location: AZ
Contact:
Aw, that's a very nice base.
Avatar: AmyNatasha / Base:
Hollay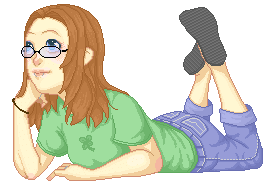 Signature: Me / Base:
M-onday
My DA
To Do List
Doll my OC?
---
Super star

Posts: 3625
Joined: Wed Apr 22, 2009 8:39 pm
AKA: This says something different when you're not looking
Dolling Style: Pixel
Avatar Base: https://www.deviantart.com/loulabeiie
Location: Rerouting. . .
Awesome! ^_^ The award is adorable, too. >.>
---