Hola Glam!!! I am getting back into dolling after a 2.5+ year break!
I caught a love of quilting- that and adulting caused me to stop dolling, but recently I got the bug again! I figured a good place to start would be an entry for NTD! I wanted to get some C/C as I'm rusty and I've been looking at this too long!
Update: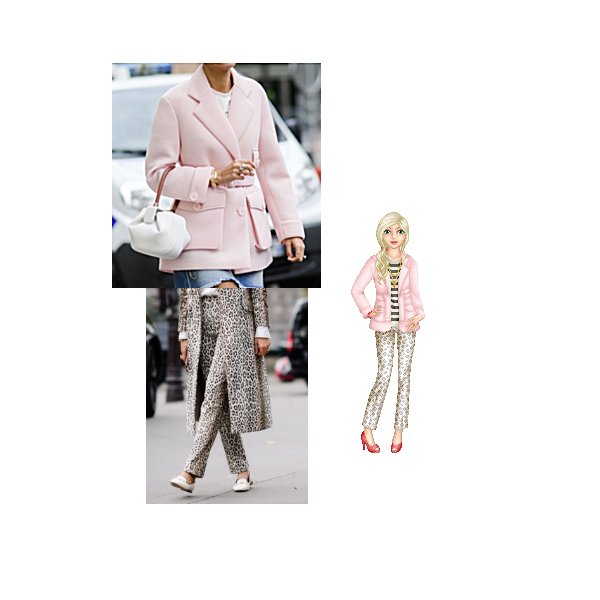 Old:

Base: DHF (
https://grotesque-lestrange.deviantart.com/
)
Updated with all the advice I have received!
Looking a lot better!! Anything I should work more?