Soo I see a lot of people are coming back to these forums, and it makes me really happy!
I started dolling as child almost 15 years ago, and I stopped making dolls as the community in my country started to die. Recently our community started breathing again and I was back, making dolls after almost 10 years!
Now here I am, trying to participate more
These are my recent work, from this and the past year: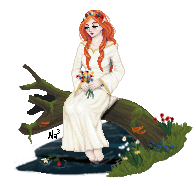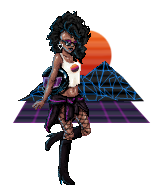 (mostly in prep bases, I dont think they were a huge deal in the global community, but in Brazil it sure was)
I really look forward to meeting you guys!