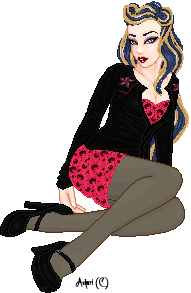 i gave hyu a rockabilly look for theladywrath's artistic vision contest. i wasnt sure if i was going to enter originally but then i took another look at the list and began to piece something together. this is only the second time i've done leopard print, so i think it looks pretty good, and i've never done victory curls before so i'm pleased with those.
the entry i submitted had sunglasses, this is the one without. you can see the entry
here
base by
valokilljoy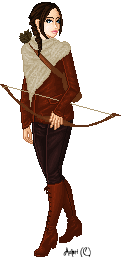 for the Silver System Base Race. i was going to do something different for this base, but i got inspired by the Catching Fire poster at work and decided to make Katniss instead.
base by
base-o-holic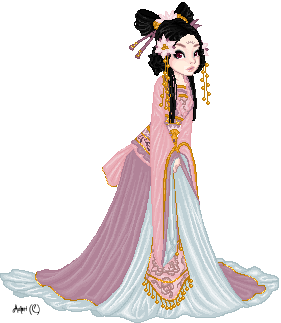 my first doll for the Silver System Base Race. so off to a good start, this took most of an evening, i got inspired by a picture of a Chinese Princess Doll, so i thought i could make something pretty.
base by
hollay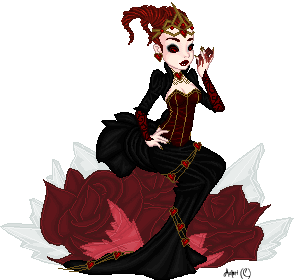 my entry for MsPunkieMunkie's AV contest. i ended up making my own version of the queen of hearts or something lol i'm not quiet sure what happened but it worked out in the end
base by
hollay