Hey All! I've been working at the base race here:
http://z14.invisionfree.com/Silver_System/index.php
?
I am up to #7! I already showed my first one (the butterfly dress) and finally had a few I liked and wanted to share! This race is definitely pushing me to learn to work with bases I normally wouldn't pick and how to edit like crazy! None of these are perfect, or 100% polished, but I am happy to be motivated and dolling again
(Arranged from my fav-least fav haha)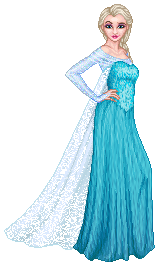 Base:
http://isoldel.deviantart.com/gallery/5547076
My most recent one- Elsa from Frozen!. After seeing the movie I knew I was going to have to doll the characters! This was fun playing with the textures.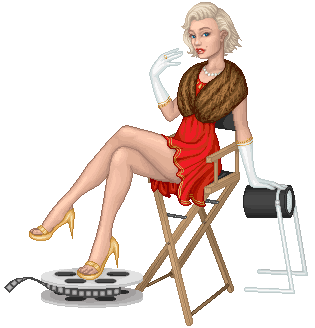 Base:
http://lithriel.deviantart.com/art/Sassy-Base-143118907
Made for the Hollywood AV contest in the Independent Films board!
The props are pretty shotty because I was sick of working on this lol, but overall I like it
Base:
http://base-o-holic.deviantart.com/art/ ... -358370466
Another Hollywood doll! This one was for the Inspired by the Internet Contest in the Independent Films board!
Inspired by Glam! of course!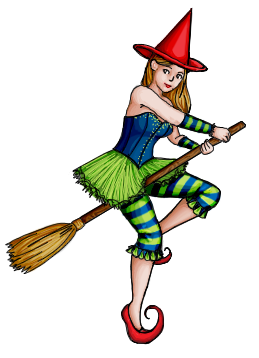 Base:
http://lynelle-blister.deviantart.com/a ... -359946015
Tried out a completely different style for this! Interesting, but I doubt I'd keep it
Good experiment though!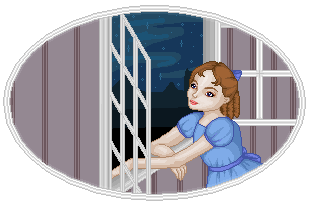 Base:
http://ashuri.deviantart.com/art/My-Bases-377551535
The pose of this base perplexed me... so I turned it into Wendy looking out her window! Fun challenge to work with a base I would have never used otherwise!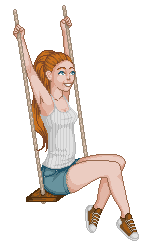 Base:
http://simple-pleasures-05.deviantart.c ... -215374109
This is by far the hugest base edit I have ever done! The base is a very large couple kissing base and I was uncomfortable with both the pose and the size. So I erased the man, drew her some limbs, threw her on a swing and shrunk it WAYYY down. Not my best work but it was a good lesson in base edits and making it work! haha
All comments/CC are welcome! It's just nice to be dolling again