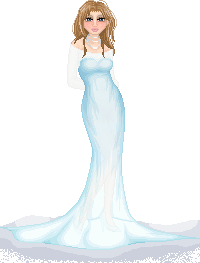 BASE(C) DHF (Closed)
For everyone here, my annual holiday doll using a DHF base. I decided to make it slightly less Christmas-oriented for all those who don't celebrate Christmas.
As I was doing the dress, I had an idea of how to was going to look. It kind of started going the right way, then slowly turned into Elsa from Frozen xD So I did the hair differently.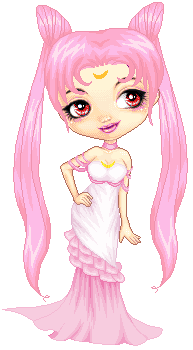 BASE(C)
http://www.mariiii.de
I am in a group Sailor Moon RP on Gaia that focuses on the future in Crystal Tokyo. This was a gift for my friend who is playing as Chibiusa. It is Chibiusa now grown up into an adult and is dressed in her birthday/coronation gown.