My first doll post of 2016!. I seemed to only made 2 doll post last year not with much to show for my absents either. So her are the end dolls I did since my last post.
My MMP entry! Dr.Sea Green.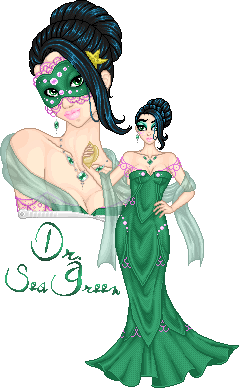 Avie base is mine
Base
Clair Barton avie I made myself.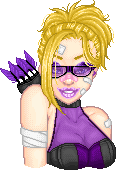 Base
Variel! Avie of her and fullbody with her nightmare and tiktik,sug.....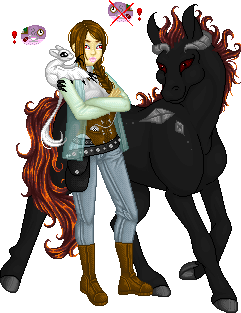 Base
highly edited by me..
Base
A avie of Sarah Merian. First time I got her hair to look right
Base
Happy b-day gift for my sister,BTD! Her b-day is tomorrow(2nd)...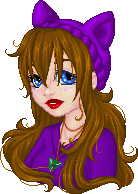 Base
I was hope'ing to have the 4 dolls of Black Widow(Natasha Romanoff) done by now but has you can tell didn't happen.. Sorry
..
Thank you for looking
SN
Edit: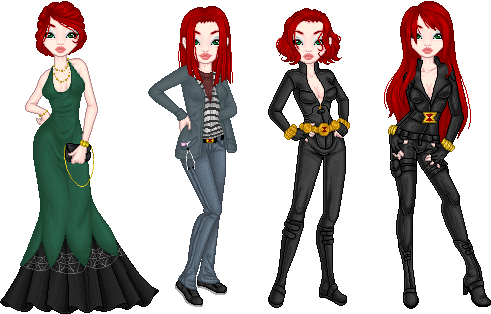 Base