At my rate of posting these might be the last dolls until the end of the year or next year. Thing going on. Nothing to mention, I'm fine thanks for asking, All pleasantry are out of the way great! On to the dolls,
So-So cause I haven't done her in awhile.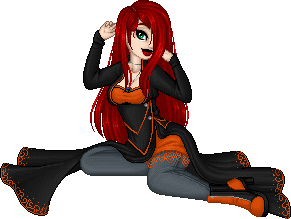 Base
For the SteamPunk collab
Glam's Director base
art trade with Kelly Ann, Her OC Danni,
Base
A possible avie,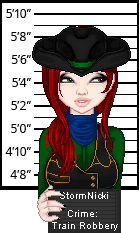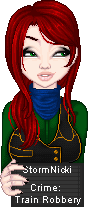 Base
Xibalba and Rolagun, Xi is the darker one ... also Xi belongs to BTD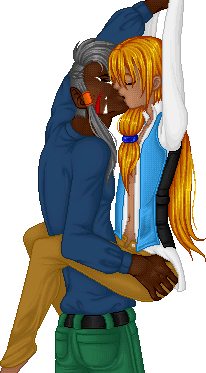 Base
Random couple, enjoy the beard!
Manly man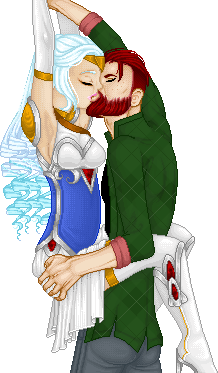 Base
Frost Bite, First doll of him. Didn't actually want him to look this girly. But it was a test run for the frost bitten look

Base
Si-Te-Cah, Nuri's new priest!
Bernard,Outlaw,Sun priest with and without hat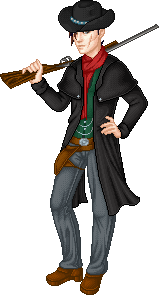 Soland, Sun god with and without hat


Base
in her scraps
For the night sky contest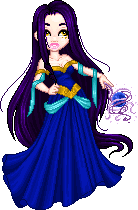 Glam's Director base
Adam Adler, Dullahan, Variel's Husband/mate

Base
in her scraps
Couple doll of Variel and Adam...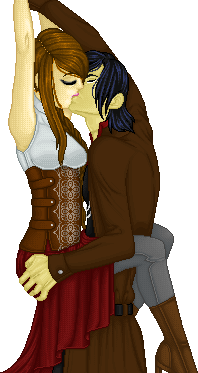 Base
Avie and sig set of Claire Barton, fem!Hawkeye....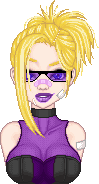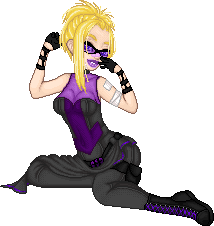 Avie:
Base
Sig:
Base
Thanks for Looking,
SN