Idea:
-> To make a collab of all your favorite characters and celebrities, dressed up for a walk on the red carpet! (Dressed Glamorously)
Guidelines:
-> Doll one of your characters or a celebrity in clothes that is appropriate for the red carpet.
-> Each participant of the collab can do up 'till 3 dolls.
-> For the number of participants, as many as interested.
-> Please, meet the deadline.
-> Use the base provided.
Closed!
Participants:
miss kuri
~ Hayley Williams (Celebrity)
Twigg
~ Harley and Victoria (OC's)
Marleaux
~ Caroline, Lynx, Cerradura (OC's)
Damnliza
~ Penelope Cruz(Celebrity)
DONE
Niki
~ Celine (OC)
Lithuria
~ Isoe and Mithaia (OC's)
DONE
Copen
~ Omnious (OC)
DONE
batgirl
~ Melantha (OC)
DONE
Mythfreak
~ Mahira and Adri (OC's)
Andrea
~ Wilhelmina (OC)
DONE
madxmarionette
~ Rosa, Mad, and Usagi (OC's)
vivisect
~ anna & jeanne (OC's)
DONE
chewbroccoli
~ Sebastian (OC)
DONE
WassupKiba
~ Kiba, Gekijou and Hanako (OC's)
DONE
Pinstripe
~ Adrian and Corrine (OC's)
½ DONE
dramatic.justice
~ Meryl Streep (Celebrity)
DONE
RaytheDragon
~ Lillian & Sean (OC's)
½ DONE
Naomi
~ Debbie and Tilly (OC's)
DONE
Keke
~ Keke, Kale & Sadie (OC's)
DONE
Maggot
~ Louis Valentine (OC)
DONE
Kamirose
~ Tide and Ravyn (OC's)
lxylia
~ Lauira (OC)
Liss
~ Lady Gaga (Celeb)
slightly-caustic
~ Em (Celeb)
Finished dolls:
Copen
~
Andrea
~
WassupKiba
~
Chewbroccoli
~
Pinstripe
~
dramatic.justice
~


Naomi
~
batgirl
~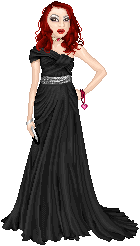 Lithuria
~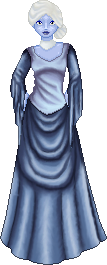 Damnliza
~
RaytheDragon
~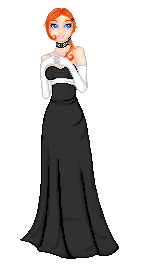 vivisect
~
Maggot
~
keke
~
Base:
-> MOE -
http://www.stvgr.net/dhf/