Here is everything I made for the Clue event. I'm pretty proud of them. The only thing I can't claim credit for is the Samson fullbody (that was already made for a HG event) and some of the Hotel Glam props.
I had a lot of fun setting the rooms up and making new props.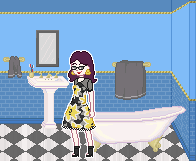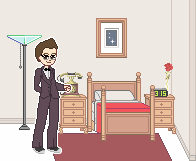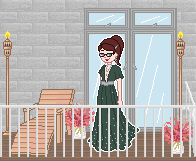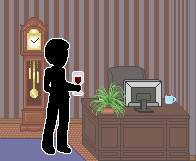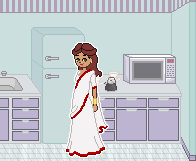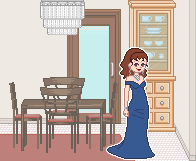 I don't normally post event stuff under the topics like this, but I made so much for the Whodunnit I really wanted to show them all off together.