SOOOO I notice people always make such awesome base edits.... I want to give you all these lines/sketch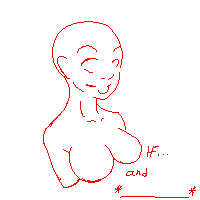 and my finished base
And edit to your hearts desire and see what each person makes of it.
In the end, we will all have done a super awesome colab and got some good pixeling in.
Also, I think I will make a page on my website linking back to each of you
You may post the finished base on you own website/DA as long as you link back to me as creator of the lines/sketch please!
Now, GO CRAZY! BE CREATIVE
_____________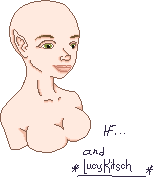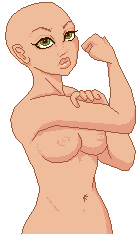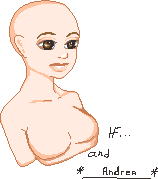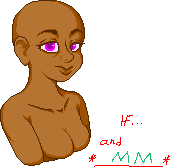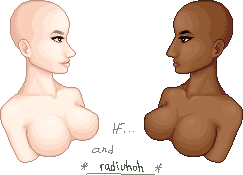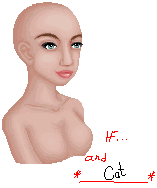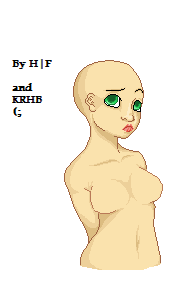 * Chicken has a WIP
Dark Elf, Demon,
Goblin, Beast,
undead
by Glume