well Seelie is up to 18 poses now ....wow and I still plan more.. Anyways I would love if you sent your edits I am always collecting edits to my bases love to see them. But I need faces and smaller size versions of these...
All normal rules apply
My site is:
http://www.geocities.ws/soso/
you can find the other 2 set there as well!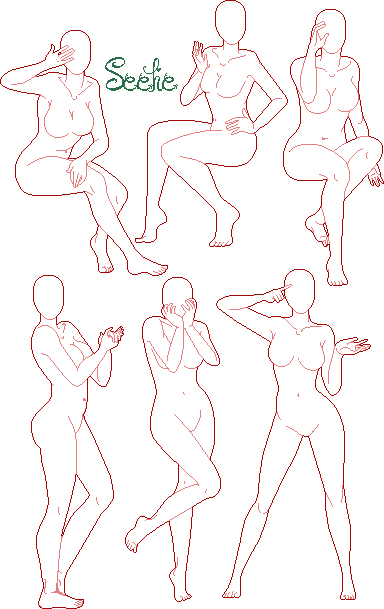 Thank you for looking!
SN