Because I have a love of Dragon Age and innuendos both
Hurrdurr dat title.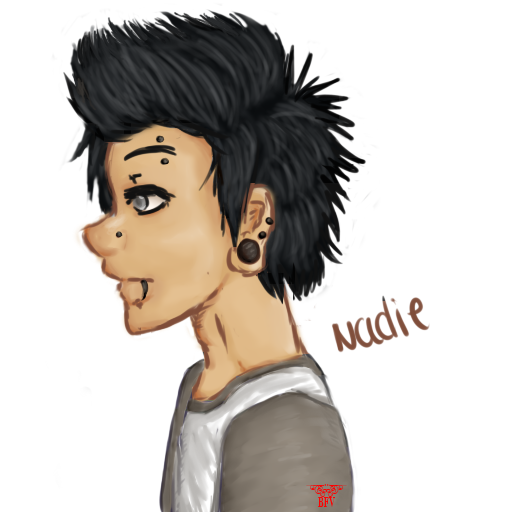 My character Nadie. I was practicing old coloring techniques, I don't think it turned out too bad
I've been on an Aly kick lately. He's my baby.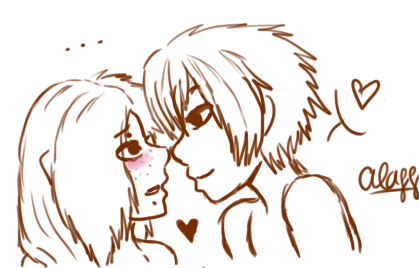 Aly and his boyfriend in the shower
Crack pairing of Aly and my other character Mered. Mered isn't too pleased about this.
Leslie and his husband being cuties. Leslie is the short one u 3u
All of them thumbnailed for size.